Nintendo has issued a warning to owners of its famous portable console, the Switch. The company asks its users to pay attention to the condensation effect that can damage the device. Here we know.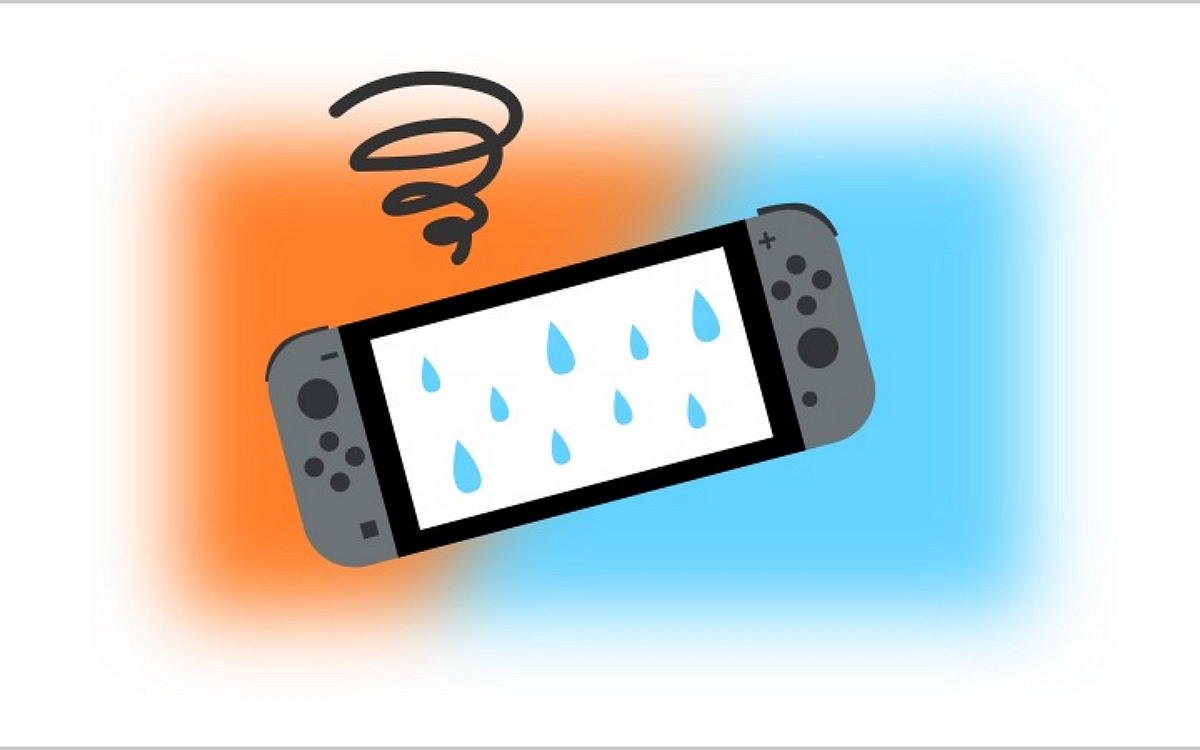 Earlier this week Nintendo Support in Japan posted a warning on Twitter. The company tells us that the Switch, its flagship portable console, is affected by a condensation problem that could put the device at risk.
condensation may form If the console is placed in a place where the temperature changes suddenly. the moisture in the air then seeps into the appliance, and you know it Water and electronic circuits don't mix.
Read this also- Switch Pro: Nintendo may launch its next console in 2024, the search for suppliers has begun
Nintendo Switch has a new enemy
The company says to be careful with water drops, as rapid temperature changes in the surrounding environment can damage the console. Nintendo doesn't say whether it's worried about moisture on the top of the screen in the console, or the air inside the Switch condensing into water droplets. Either way, your Switch may not like it.
If you detect moisture on your console, Nintendo recommends turning it off quickly, not just putting it to sleep. As a reminder, to completely shut down the console, You need to press the power button for more than 3 seconds, Then select the corresponding button on the screen. You can also force-off the switch by pressing and holding the button for 12 seconds or more.
Nintendo has probably had to deal with several cases of users reporting condensation on their devices. Condensation can happen if, for example, you go from a hot to a cold environment too quickly. Although, The console should theoretically be equipped with protection against this phenomenon, since it is equipped with a ventilation system and generates its own heat. However, players are clearly not immune to the problem. Also, Nintendo advises you not to play in the summer, as the Switch is prone to overheating problems.